FunActive TOURS, the passion for travelling by bike
Find out how our service works and find out how best to organise yourself with us.
We were born and raised with a passion for cycling and today our work is aimed at those who want to experience this form of holiday and those who already can't do without it! The continuous search for places suitable for this type of tourism together with our experience and knowledge allow us to offer you selected itineraries suitable for the most diverse expectations: cycling tourism, mountain biking, racing bike, electric bike.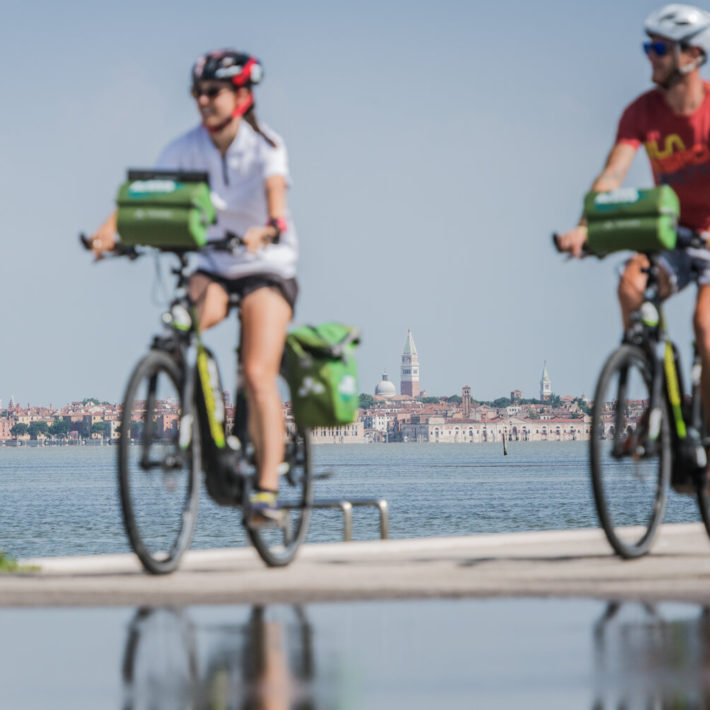 Our vision
We offer ideal conditions for the perfect holidays of our customers, who do not have to worry about anything and can enjoy their holiday. We are there when the customer needs us and we can help them, but we leave them alone to enjoy their holiday.
We are the friendly and reliable logistics partner, the local by the customer's side, for a carefree and active holiday of pleasure.
FunActive TOURS stands for quality and customer orientation. We are committed to providing our customers with a carefree, well-organised and unforgettable holiday.
Our Philosophy
Our goal, our philosophy?
We want to grant you an active unforgettable holiday, without problems and without stress.
Our strength is the perfect organisation of your holiday down to the smallest detail starting with the reservation of your hotel, the transport of your luggage from hotel to hotel, and the absolutely reliable preparation of the routes, care of the guests and help. Also, as we are at home, we can take over all the planning and organisation.
Enjoy your holiday without stress and hectic, and without having to carry around any unnecessary luggage. That is what we believe is a relaxing active holiday. Whether you want to come in spring, summer or autumn to discover the unique landscape on a bike or in winter to explore a different area on skis each day, the focus of your holiday should be on enjoyment and not just sport.
Our main focus? cycling holidays, mountain biking, racing-bike tours, hiking and trekking and cross country skiing.
We organise your holiday so that you receive a detailed route plan every day that still leaves you enough time to do the things you want to do. While you discover the area, we will transfer your luggage to the next hotel. You can hike, bike or ski day for day from place to place without any worries.
You don't have to be a top athlete; our tours are put together so that you can choose the difficulty according to what you want. Even "normal" office workers can discover the countryside, the people, the culture and the gastronomy from a different view.
Italybike, the bike touring department of FunActive TOURS, specialises in bike holidays in sunny Italy. As a  South Tyrolean organiser we can grant all beneficts coming from our  being locally present, and from our excellent knowledge of the geography of the Italy together with its culture and customs.
Travel unforgettable experiences 
Our history
This is not possible to talk about FunActive TOURS without mentioning the life of Freddy Mair, the two stories are strictly tied. Read more about Freddy Mair.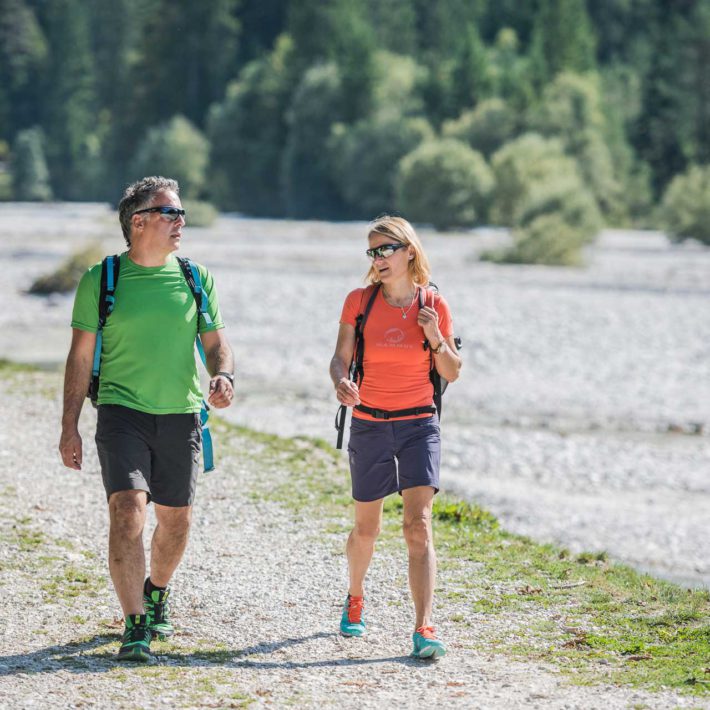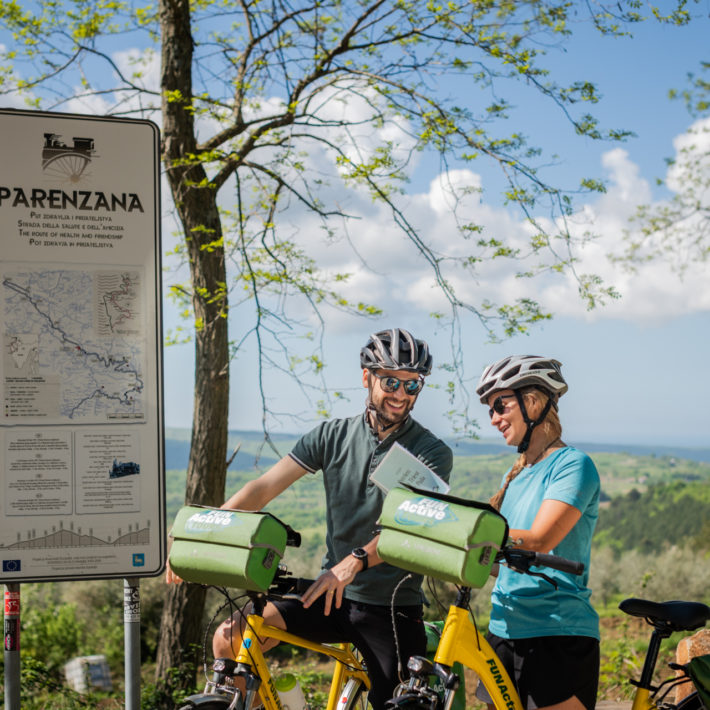 FunActive TOURS
Contact us
FunActive TOURS srl
Bahnhofstr. 3, I-39034 Toblach/Dobbiaco (BZ)
+39 0474 771210
office@funactive.info
Fiscal code – VAT number: IT02622710214
You can also send us your booking by e-mail or by post. Please use our booking form and fill it in completely.