Catalogue request
Fill out the form to request our free catalogue with all the FunActive TOURS offers for the year 2023, otherwise, you can download the pdf with our dedicated trips in Friuli Venezia Giulia.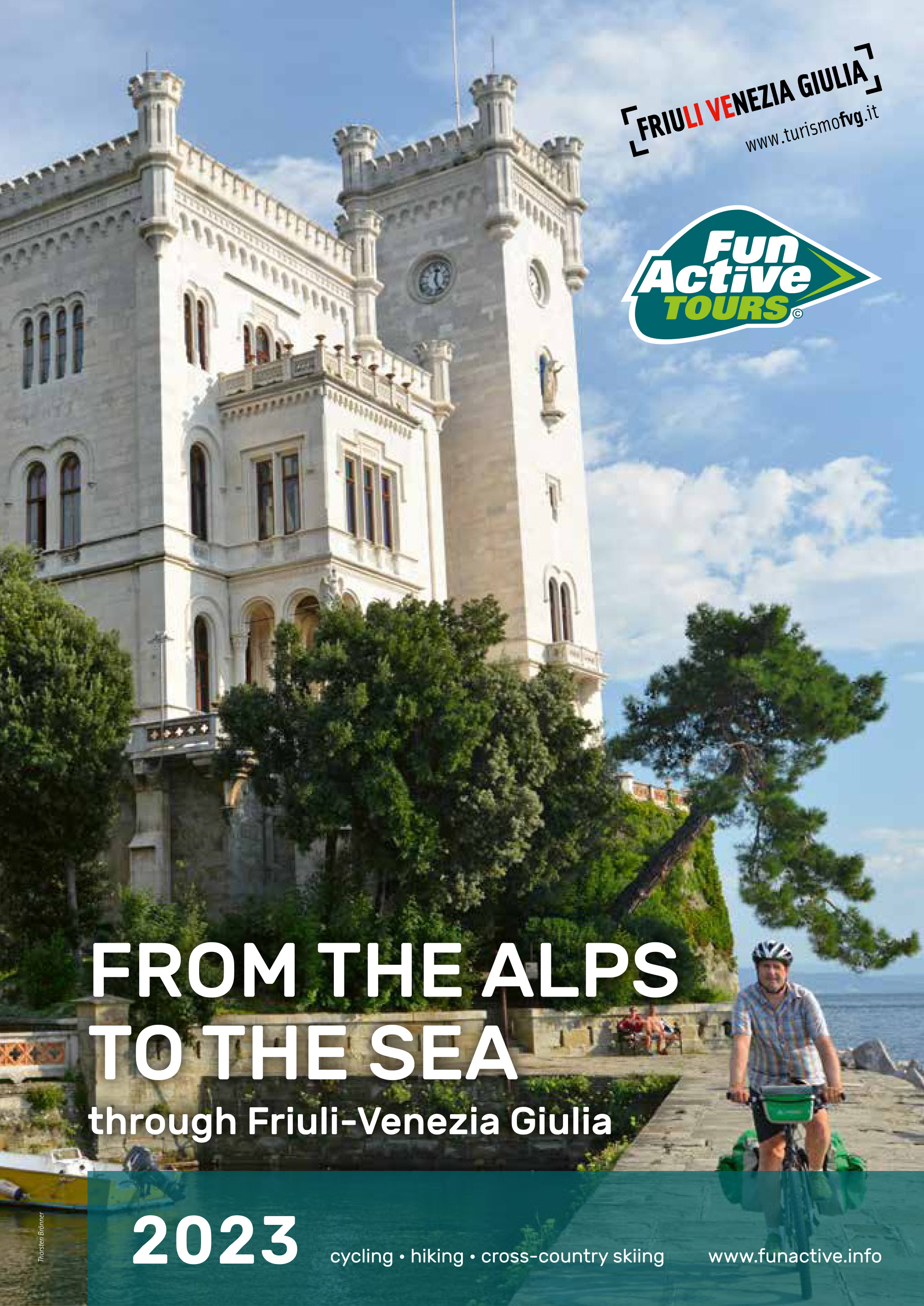 FunActive TOURS
Contact us
FunActive TOURS srl
Via Stazione 3, I-39034 Dobbiaco (BZ)
+39 0474 771210
office@funactive.info
VAT: IT02622710214
You can also send us your booking by e-mail or by post. Please use our booking form and fill it in completely.