FunActive TOURS, your active vacation
Welcome to FunActive TOURS! We are a leading tour operator that specializes in providing exciting and engaging active tours for adventure seekers like you. Our goal is to create unique and unforgettable experiences that allow you to explore new destinations, in Italy and in the rest of Europe, challenge yourself physically, and connect with nature in a way that few other travel experiences can offer.
Discover the thrill of active travel tours with our specialized itineraries for hiking and biking enthusiasts. Our active tours are designed for all levels of fitness and experience, from beginner to advanced.
At our company, we believe that travel should be more than just a vacation – that's why we focus on sustainable tourism practices that help support local communities and preserve the natural environment.
Join us on an unforgettable journey of discovery and adventure. Browse our tours today and start planning your next active vacation!
All departures for summer 2023
Discover the latest news, choose the one you like best and leave!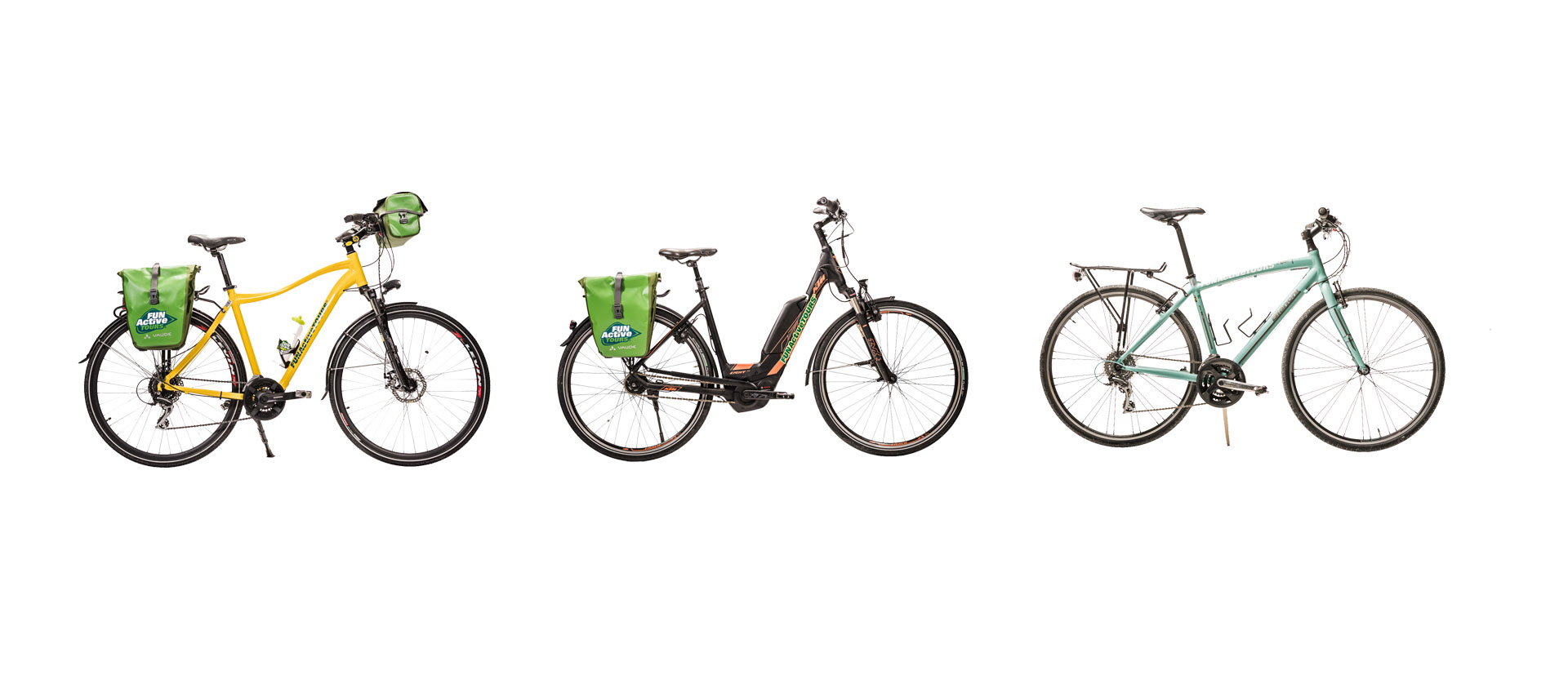 FunActive TOURS, passion for cycling
We were born and raised with a passion for cycling and today our work is aimed at those who want to experience this form of holiday and those who already can't do without it!
Bike trips for all levels
Our tours are built in such a way that you can choose the route according to the degree of difficulty that best suits you.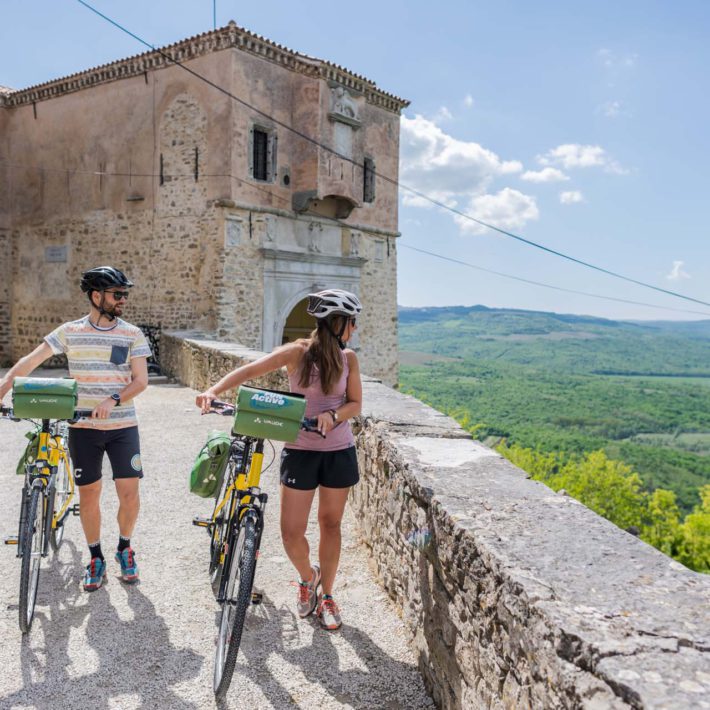 A holiday organised by real professionals
Discover all the services we offer and book now of your tours.
During your holiday you will travel a lot of roads…you will be surprised by how many kilometres you have managed to make! But how to return to the starting point if you haven't taken a circular tour? For most tours a train or bus will take you back to the starting point, if necessary with your bikes.
Our partner hotels or dedicated bike & boat trips offer you the ideal comfort to relax at the end of the day and be ready to get back in the saddle the next day. Enjoy a delicious breakfast in the morning to start the day in the best possible way!
You can also count on us during the trip. We are available every day to give you telephone information if you need it.
Discover all the other offers and services
Discover all the services we offer and book your tour right now!