Bikes and accessories
Find out how our service works and find out how to organise yourself at best for your active holiday with us
Rental Bikes
On the bikes … ready, steady, go!
For all our bike routes we can provide high-quality rental bikes and additional equipment if requested. These bikes have been especially designed for our bike tours. They are comfortable, safe and sturdy bikes and therefore perfect to undertake tours of several days duration. We have tested numerous bikes and compared a lot of different components. Our current rental bike has been created after all these tests and meets not only our requirements but also those of our cyclists.
Our rental bikes are 21- gears touring bikes. The bikes and appending equipment (repair kit, pump, spare inner tube, wheel- lock, saddle bag,…) will be at your disposal in the arrival hotel. At the end of your bike tour you simply leave the rental bike at the last hotel, we take care of the return.
If you  have you booked a tour with one of our partners there could  occasionally be different bike models available for renting, but they will always meet our quality standards.
Special equipment
Of course, each rented bike has appropriate special equipment:
A high-quality saddlebag by VAUDE (per bike):
This waterproof rear pannier has a roll closure that allows you to customize the size of the bag and seal it so that it's watertight. Thanks to the symmetrical construction, it can be mounted on either the left or the right side.
A VAUDE handlebar bag (per room)
This waterproof handlebar bag is ideal for storing everything you want to keep an eye on and might need at a moment's notice. Practical details: detachable map compartment, Klickfix attachment, and shoulder strap.
Repair Kit (per room)
Kit with which you can make the most important repairs such as changing the inner tube
Spare inner tube (per room)
Pump (per room)
Bicycle computer (per bike): easy-to-use bicycle computer which keeps track of average speed, distance, time
Wheel-lock (per room)
*Racing Bikes Pinarello Prince Carbon have not included Bikes computer, carry bag and spare inner tube.
Advice
Wearing a helmet is not mandatory but we highly recommend and advise to use one for your own safety. Especially children should never ride a bike without a helmet! If you do not own a bike helmet you can rent one from us.
Men Trekking
Aluminum, with water bottle holder, Shimano Alivio/Deore 21- gear freewheel, Royal saddle, size S-XL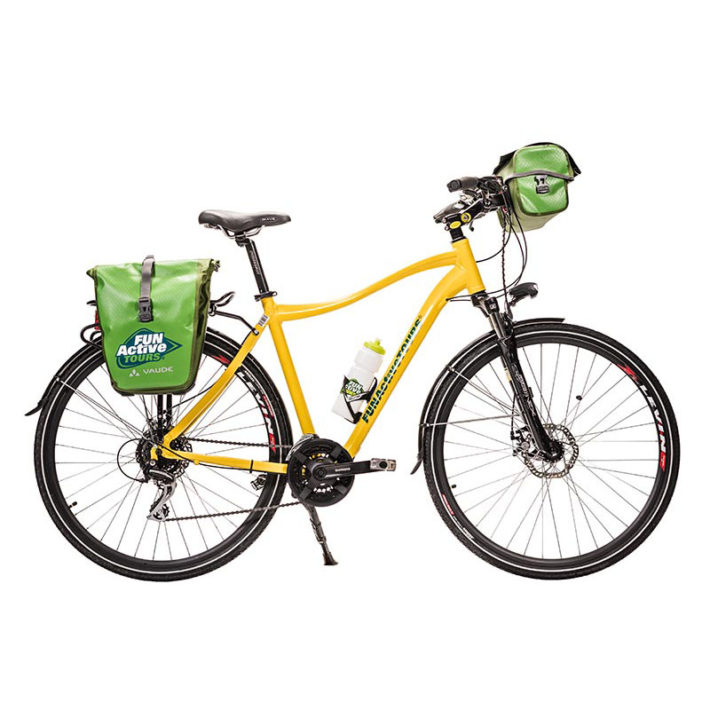 Women's Trekking
Shimano Alivio/Deore, 21- gear freewheel, Royal saddle, step-through frame, size S-XL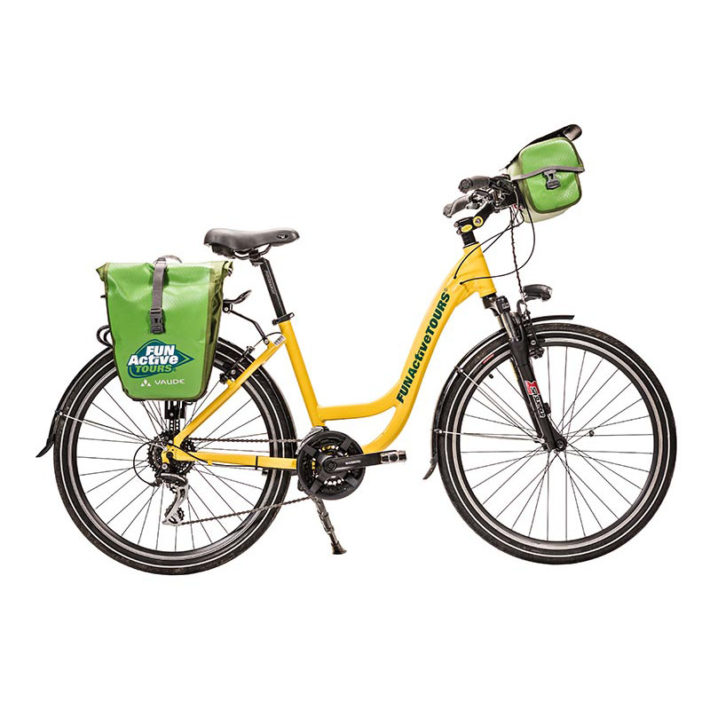 TOP Bike
Aluminium, Shimano Deore XT 21-speed gears, freewheel, sizes S-XL
E-Bike
step-through frame, Bosch Performance Line Motor, 9-gear, range performance: approx. 100 km (using middle/constant speed)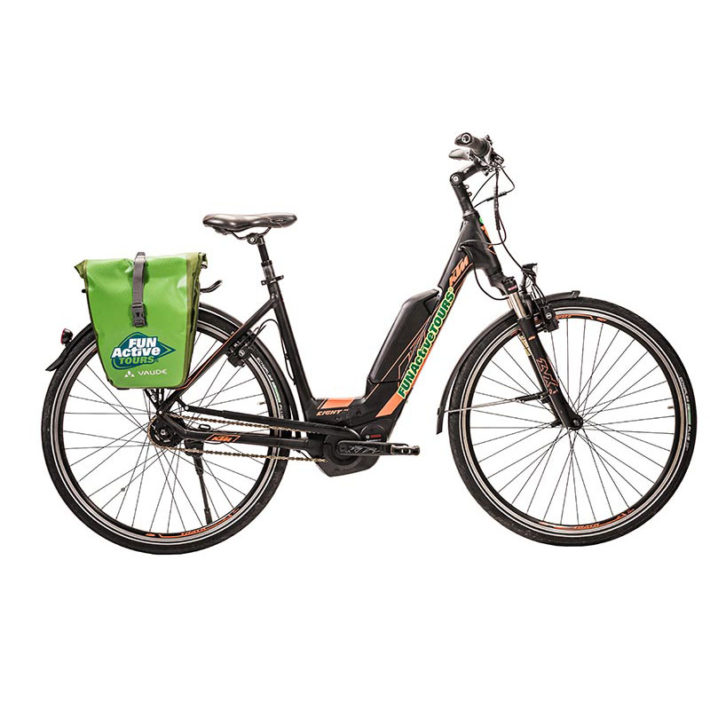 HYBRID BIANCHI C-SPORT
made of aluminium, with water bottle holder, Shimano Deore 24-speed gears, freewheel, size S-XL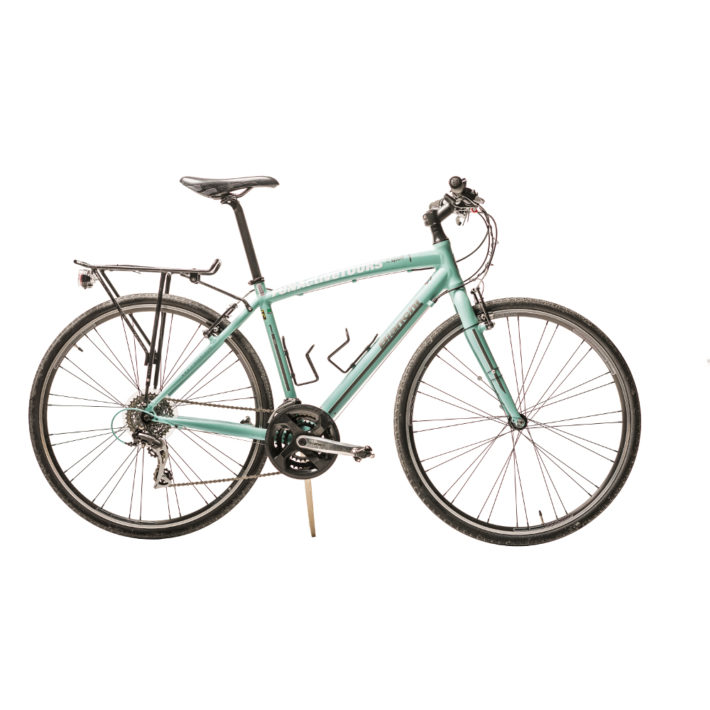 Racing bike Pinarello Prince Carbon
Shimano 105 11sp, Vittoria Zaffiro Pro Slick 700 x 25 tyres.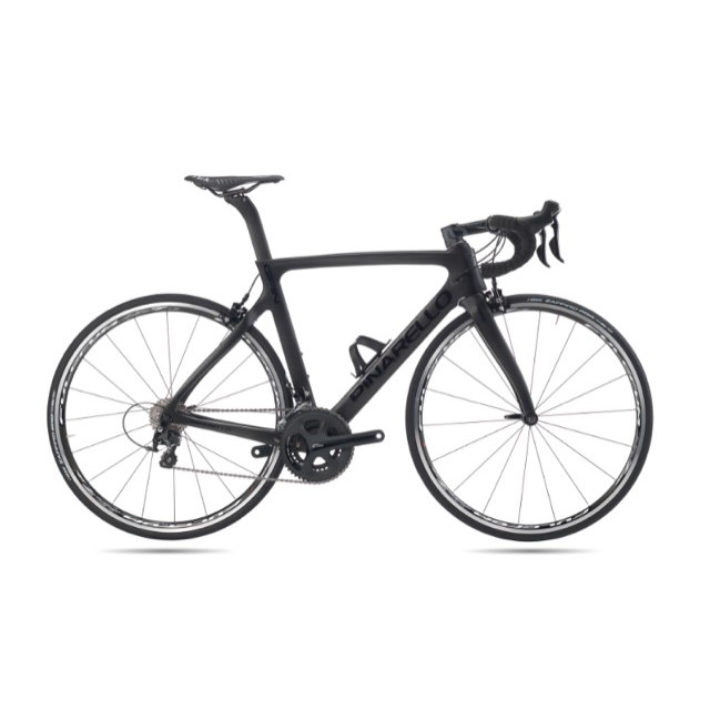 MTB BIANCHI KUMA 27.2
Aluminium, Shimano Deore-gears, Kenda Samll Block Eight tyres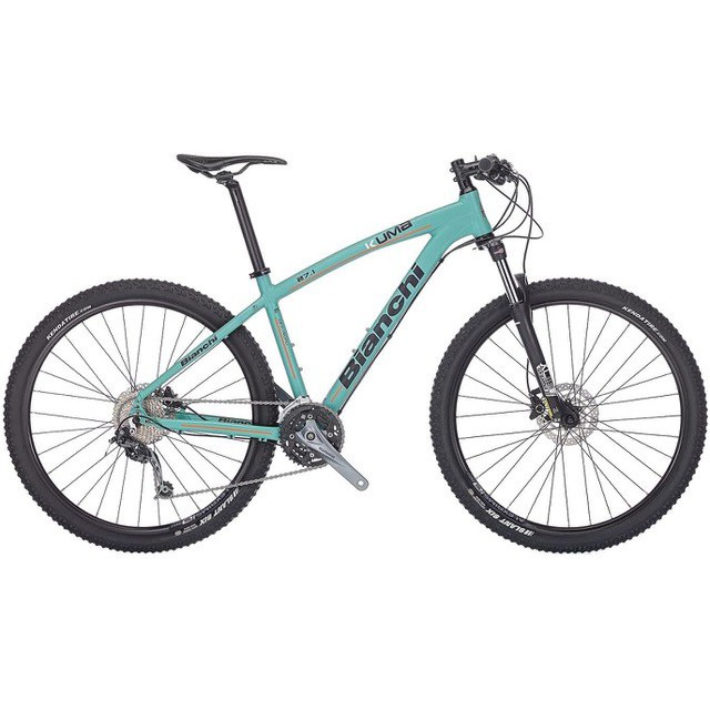 E-MTB
Aluminium, Shimano Deore M6000 gears, Schalbe Smart Sam 57-584 tyres, power approx. 100 km ( at medium/constant speed)
GRAVEL BIKE BIANCHI
Aluminium, Shimano GRX gears, Kenda Flintridge 700 x 35,60 tyres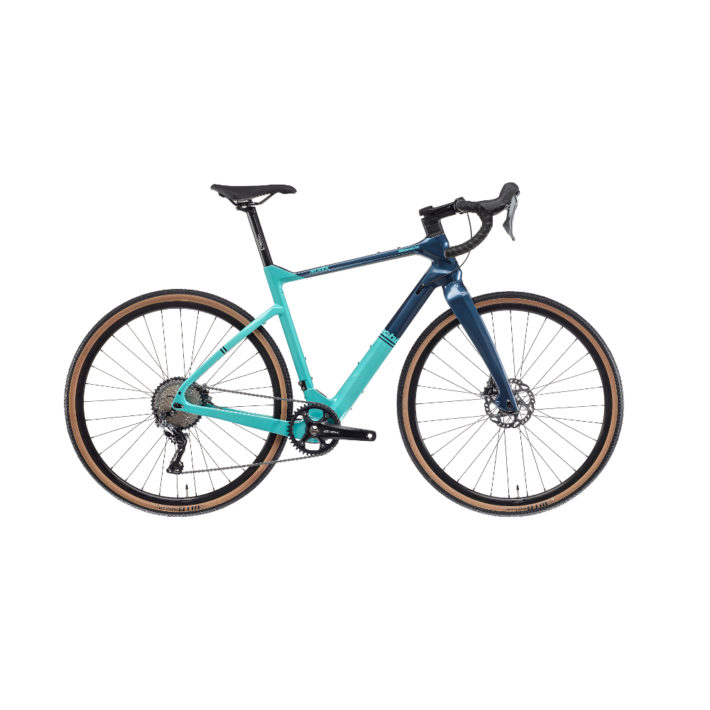 Tandem
From the company Drössiger H-TD frame, 10- gear freewheel
Children's bicycles (Kids 20/24)
3/24 gears, hub gear or Derailleur gears, 24" /20" tyres
E-MTB for children
Aluminium, Shimano Altus M2000 gears, power approx. 100 km ( at medium/constant speed)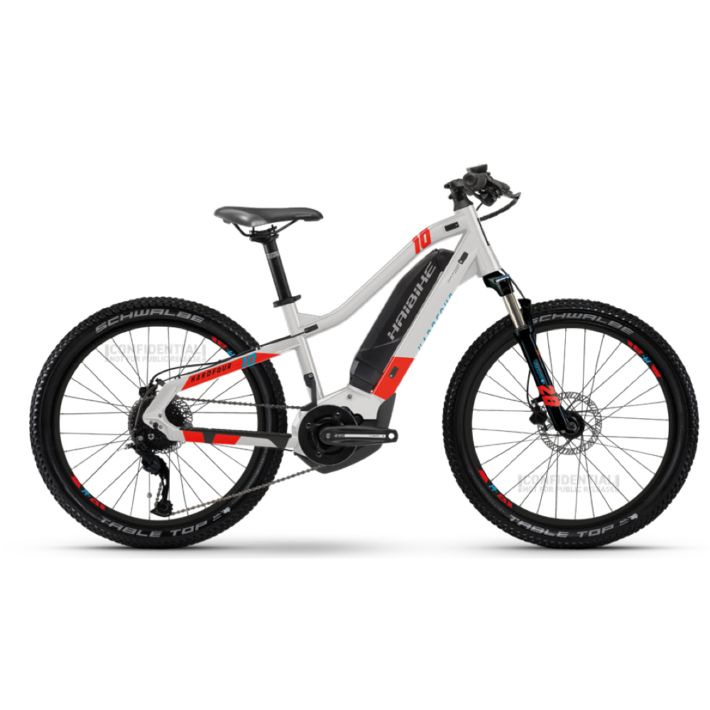 VAUDE handlebar- & rear pannier
Light, water proof, easily removable, with maps pocket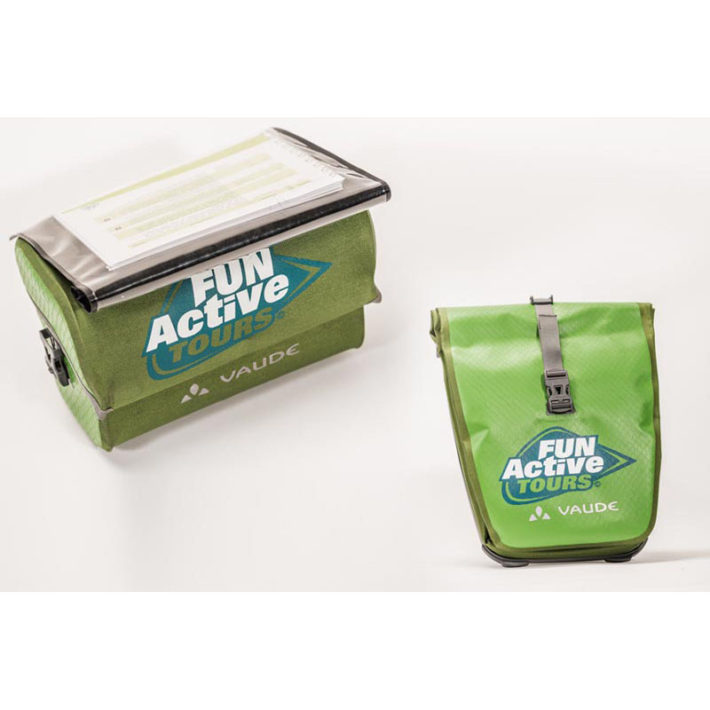 Quality helmets
for children and adults from Rudy Project and Abus
Tyre pump & bicycle lock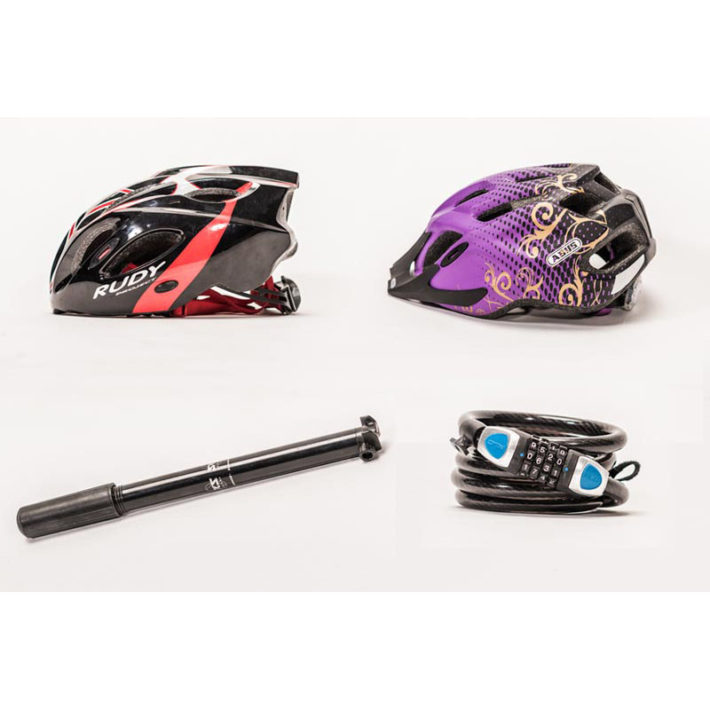 Repair set
tire lever, inner tube (28"), screwdriver+/-, Allen key set (3/4/5), wrench 15 + 13, repair set from Tip Top